Specializing in helping leaders navigate career and life transitions successfully.
CEO Learning Systems specializes in transition roadmaps to help proven performers assimilate and accelerate quickly.
Our lives and careers are filled with transitions, some larger than others. With each one there are unknowns, challenges, fears, and a sense of pressure to accelerate quickly.
Managers spend an average of four years in a given position. Each time a manager or executive takes a new role there's an enhanced risk for failure. Will they ramp up  quickly? Will they assemble the right team? Will they prioritize the right opportunities? How well will they build relationships with key stakeholders?
Regardless of their level, leaders are most vulnerable in the first few months of any new position because they lack knowledge of the challenges they'll face, what's needed to succeed, and the right people to help along the way.
The stakes are high for the organization, individuals, and people they're leading.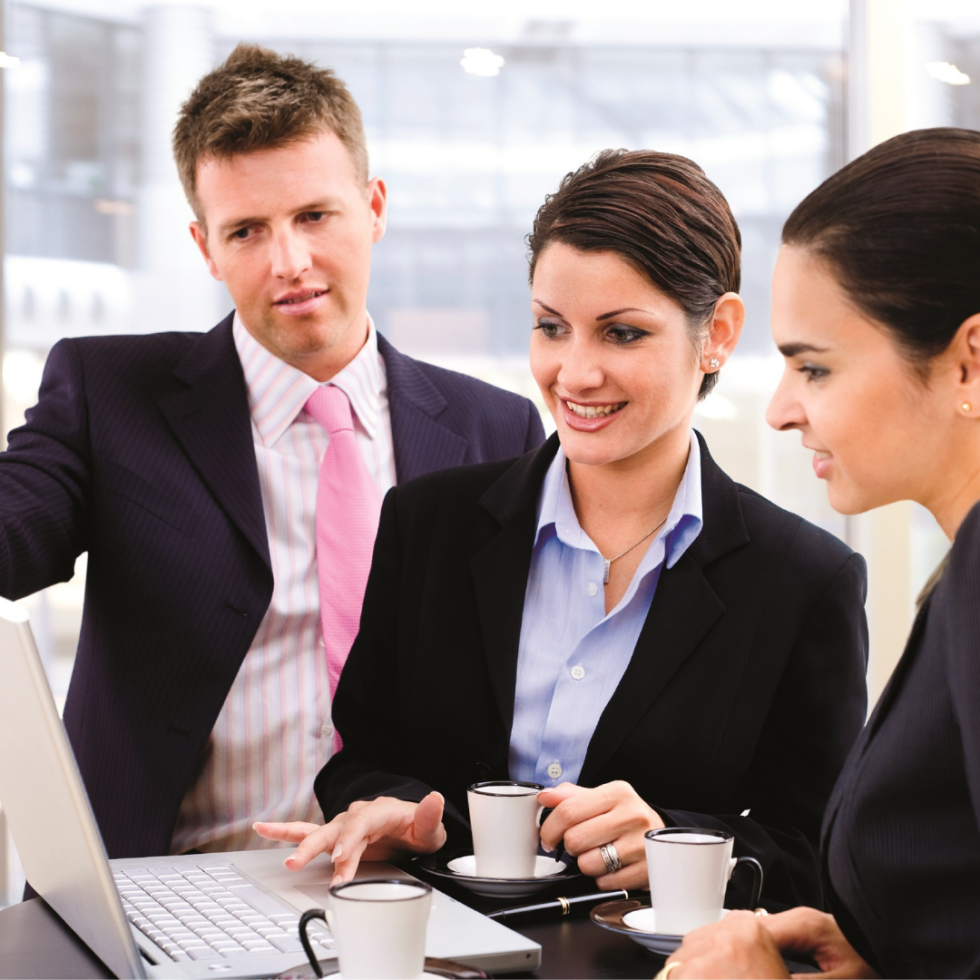 Leadership is not just about leading others, it's about learning to lead yourself first.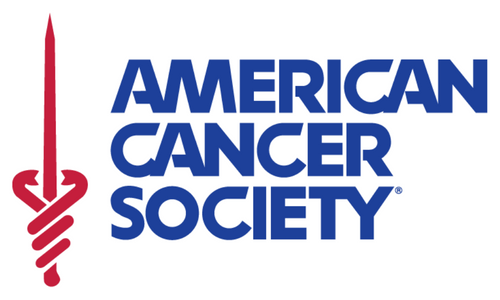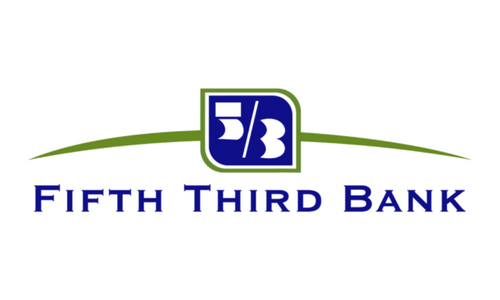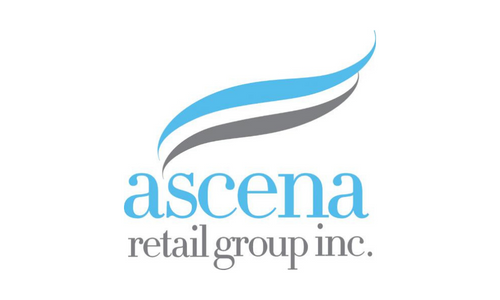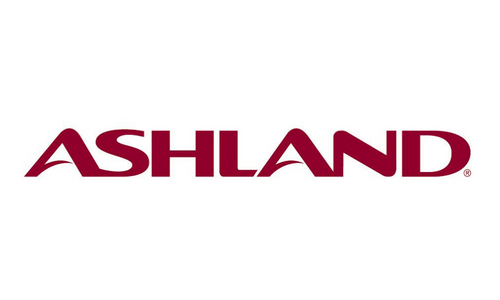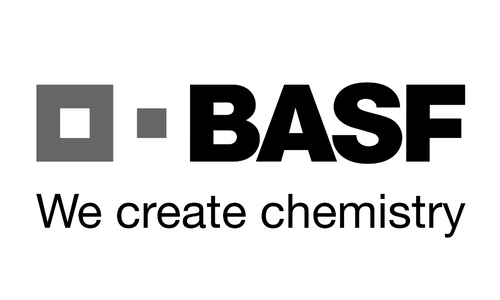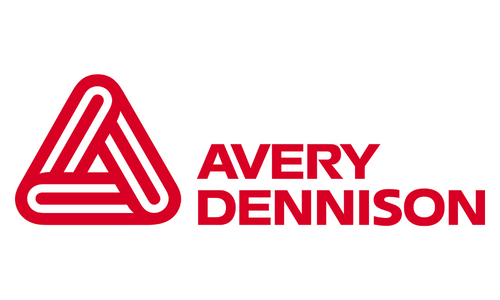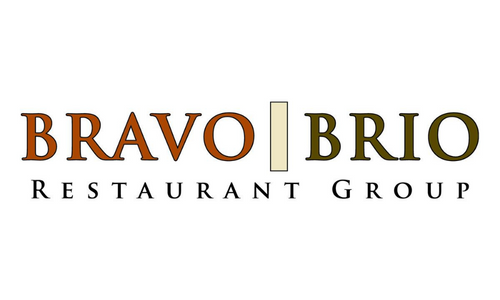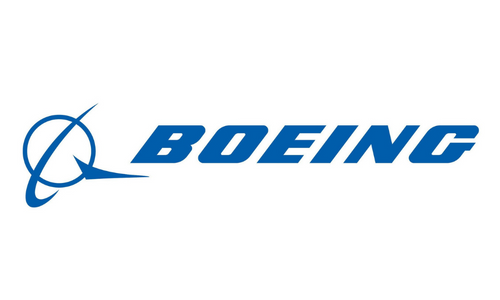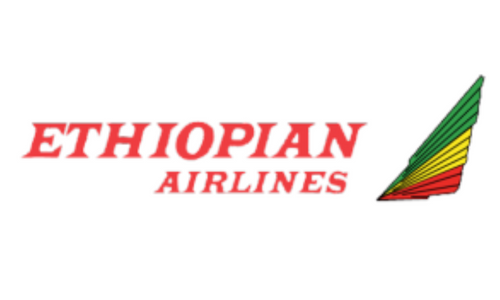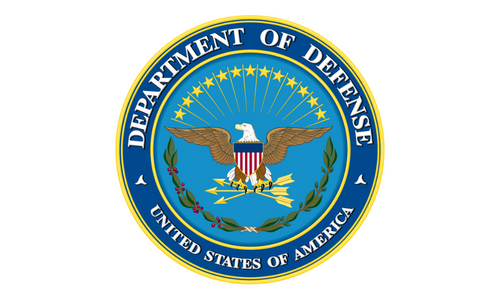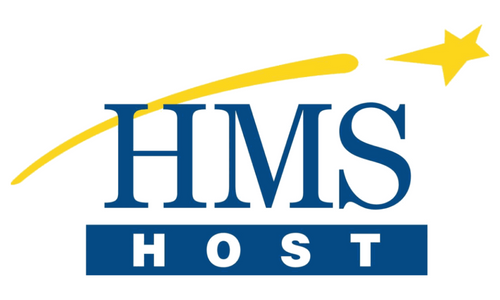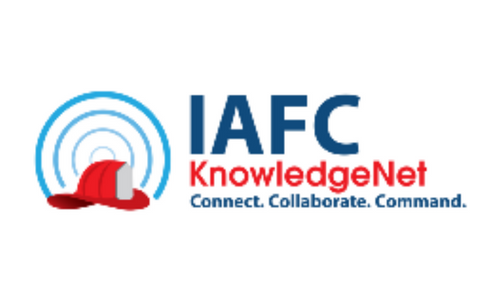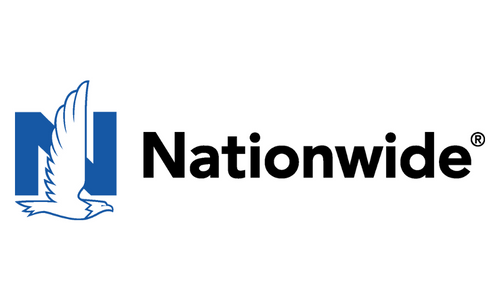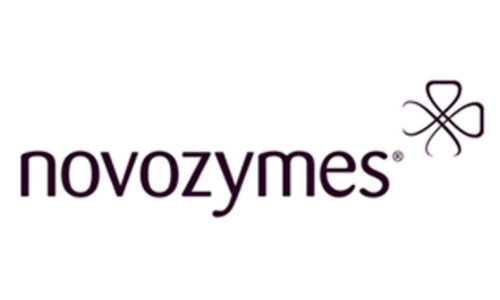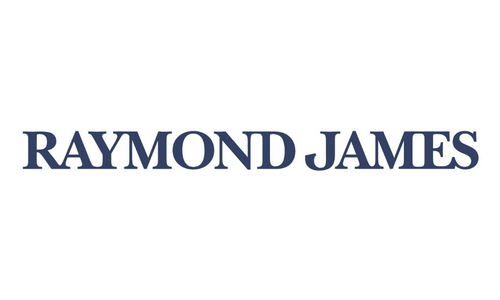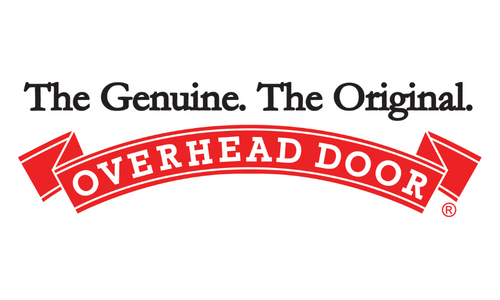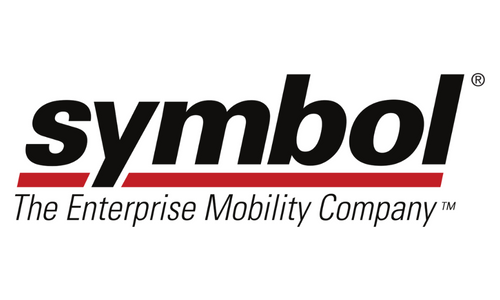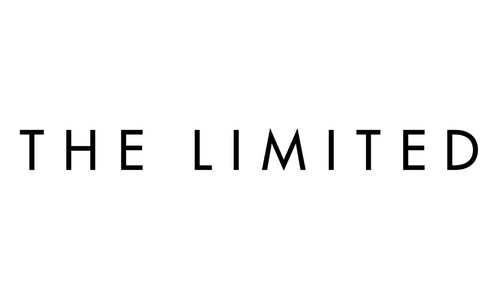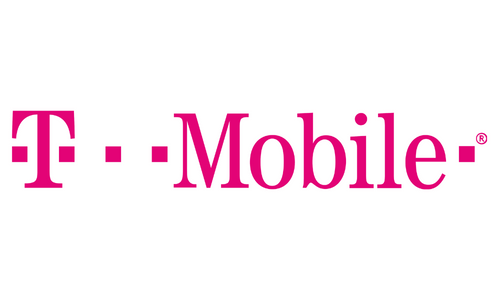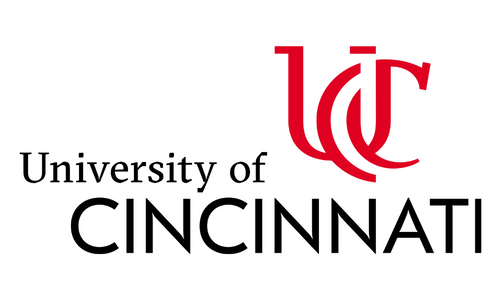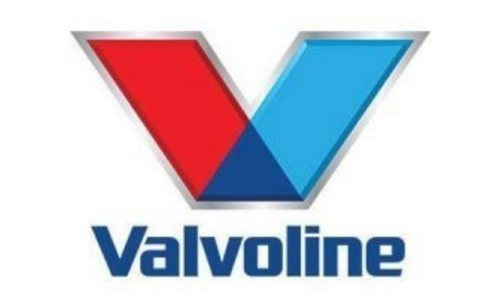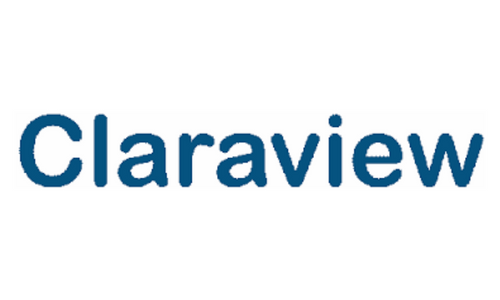 Our customized packages ensure that we meet the unique needs of a client. We listen, strategize, collaborate, and embrace what's needed on this journey between what exists and what's next.
"Nulla Lorem mollit cupidatat irure. Laborum magna nulla duis ullamco cillum dolor. Voluptate exercitation incididunt aliquip deserunt reprehenderit elit laborum."
"Nulla Lorem mollit cupidatat irure. Laborum magna nulla duis ullamco cillum dolor. Voluptate exercitation incididunt aliquip deserunt reprehenderit elit laborum."